WHAT WE DO
ENGINEERING. PLANNING. CONSTRUCTION.
The TGEE team believes in driving change through the development and application of innovation and with an adventurous spirit.
We in Transglobal Environmental and Engineering Limited appreciate the need for a strong, competent and experienced management team in achieving excellence, and have therefore employed a group of professionals with very competent background in relevant areas of our company's operations. The good blend of our managerial team has resulted in our quick delivery of projects to our client's satisfaction.
We are totally dedicated to total quality management. The importance of quality control and assurance as well as safety management, constitutes the main focus of our company operations.
ENGINEERING AND CONSTRUCTION SERVICES
Mechanical works and Fabrication Services
Piping and Insulation works – Thermal Insulation of Process Lines and Tanks
Sludge Treatment / Tank Cleanup
ENERGY AND POWER PROJECTS
Procurement and installation of Solar Powered Street lightings and Accessories.
Installation of Transformers and Rural Electrification.
ENVIRONMENTAL SERVICES
Oil spill cleanup, Remediation and Restoration
Canalization and Desilting of Waterways
Shore Protection and Flood Control
Pilling and Dredging Work
E&I INSTALLATION SERVICE
Electrical and Instrumentation Cable Laying, Cable Pulling and Terminations
FOC Cable Laying and Termination
Perimeter Fence and Patrol Road Lightings and Street Lights
Health, Safety
& Environment
(H.S.E) Policy
Transglobal Environmental and Engineering Limited (TGEEL) values the safety all her employees at different levels of operation and will vigorously implement all accident prevention programs through her well-structured and effective HSE Systems.
TGEEL activities will therefore be organized, planned and executed in such a manner as to: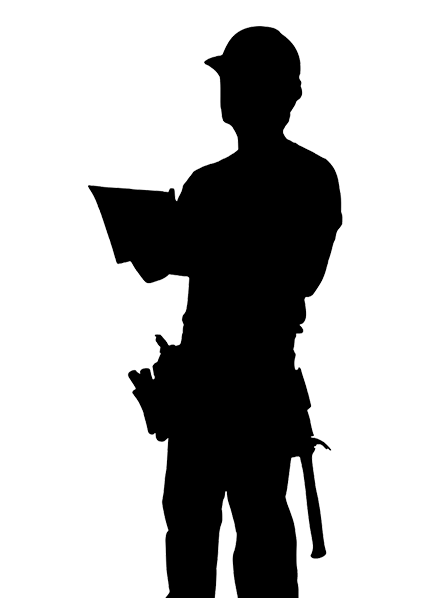 How to contact us
If you've got questions or ideas you would like to share, send a message. For anything more specific, please use one of the addresses listed below.
Get a Quote
After we get some information from you, we'll set up a time to discuss your project in further detail.